Free shipping on orders above $75 in Canada, $100 for U.S.
Login
Log in if you have an account
Don't have an account? Register
Montreal Canadiens Online Equipment Sale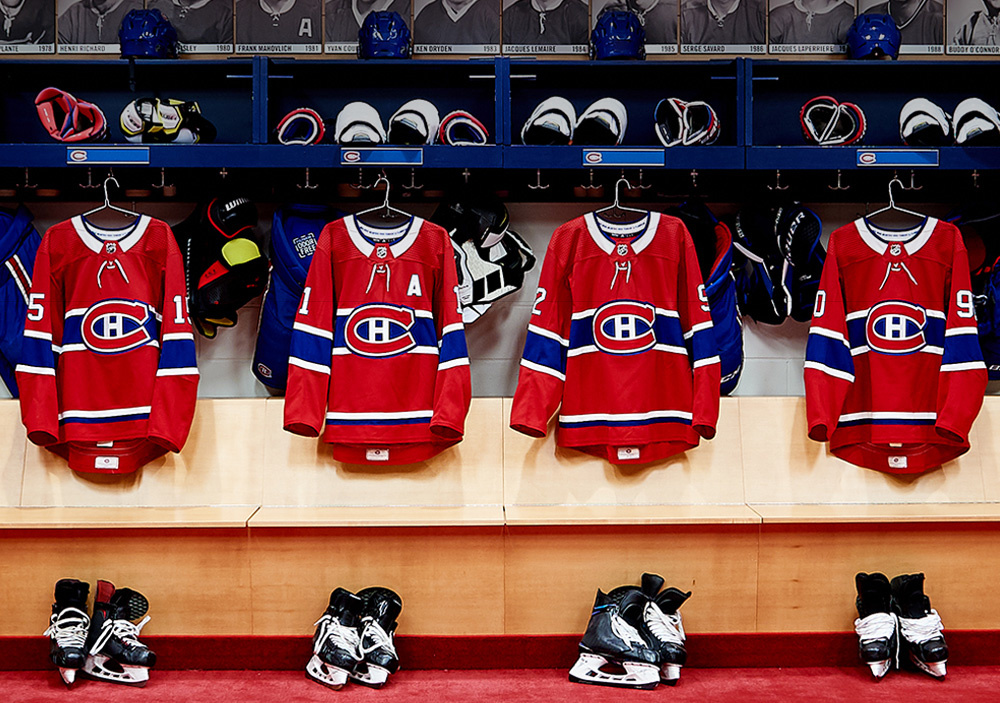 The Montreal Canadiens game used equipment sale has returned! Shop for your favorite player's equipment such as Carey Price's pads, Jesperi Kotkaniemi's helmet, Brendan Gallagher's skates and many other pro stock items!
When: October 24 at 9:30 A.M
Where: tricoloresports.com
What: Official equipment worn by the players will be on sale (ex. gloves, helmets, skates, sticks).
*First come first serve. Must complete your transaction to secure the items in your cart.